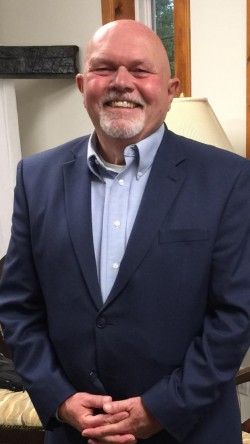 George Holley
In 2002, after much prayer, George felt led of the Lord to be a full-time evangelist. "With only one meeting scheduled and no savings in the bank, we stepped out in obedience by faith. God began to open doors and to provide in ways that we could have never imagined. To this date, we have never had to call and ask for a meeting. The rest of the story has been a tremendous journey of seeing what faith in God can do. We firmly believe, faith is not a leap in the dark, but a stepping in the light."
George shares the good news that Jesus Christ offers forgiveness, cleansing, and hope, along with the Biblical message of heart holiness to a contemporary society.
All are WELCOME !
No registration except for accommodations
Cabins, Tent-sites, more Camper/RV sites
or
Drive-in daily - no charge - Bring your friends
Affordable Breakfast, Lunch, Supper, ... available
For almost a century and a half, these grounds have been set aside for seeking first Christ and His kingdom.
We Gather Together
Daily at 10AM
and
M-Fri Evenings 7pm (Weekends 6pm)
Please contact us at DCMA1875@gmail.com
* * * * * * * *
Praise The Lord for a wonderful and impactful 2023!!
Friday, July 21st thru Sunday the 30th
CampMeeting 2023
Bible Study Teacher & Preacher for most services*
was Rev. Marshall Daigre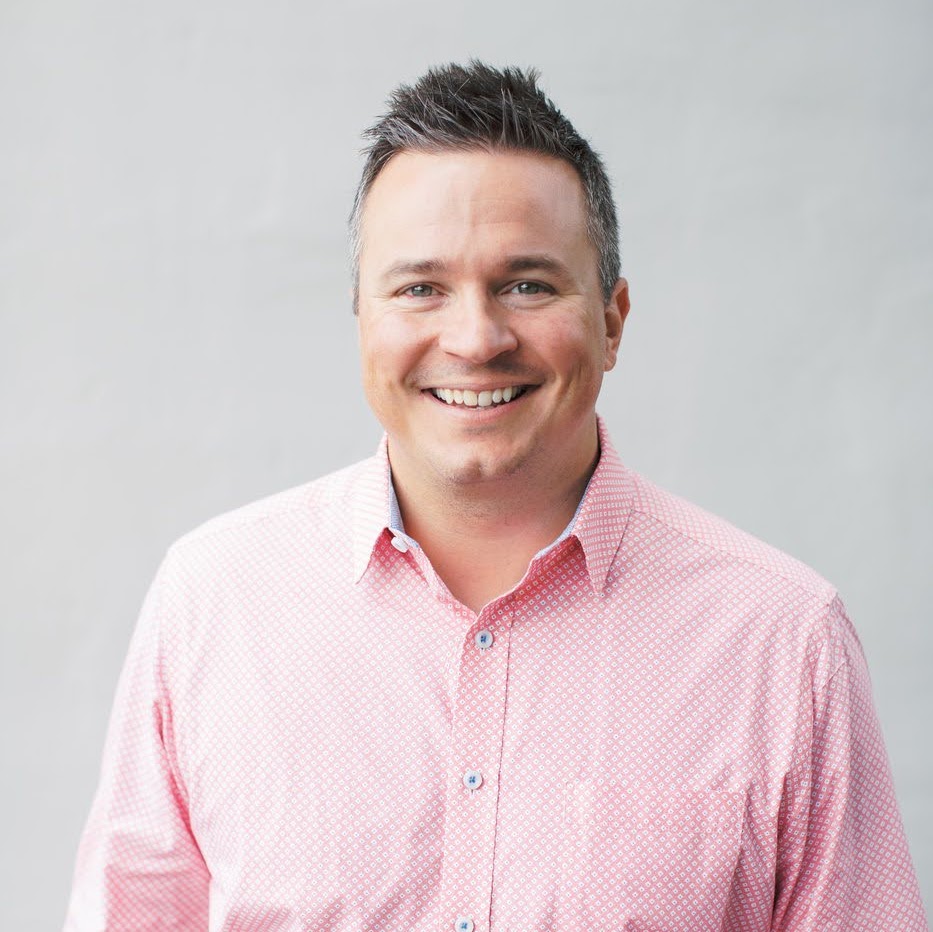 Marshall serves as the founding pastor of Harvest Pointe Methodist Church in Madison, Alabama. He teaches Religion adjunctly at Calhoun Community College, Alabama's largest community college. Marshall has been a Visiting Lecturer for Emmaus University of Haiti in Cercaville, Acul du Nord, Haiti, and South India Biblical Seminary in Bangarapet, India.

Marshall holds a B.S. from Wesley College and an M.Div. from Wesley Biblical Seminary. As an ordained Elder with the Association of Independent Methodists, he serves as Committee Chairman of Church Health and Multiplication. Additionally, Marshall is a Wesley Biblical Seminary trustee. He regularly speaks at summer camps, family camps, and retreats.

He and his wife Jessica have four boys and one girl. They love to travel as a family and go to the beach whenever possible. His current hobby is philosophy.
(* opening weekend: Pastor Phil Rainbow, Pastor Ed Perry, Pastor Bob Howard)
2023 Several Evenings Worship with Dave Pettigrew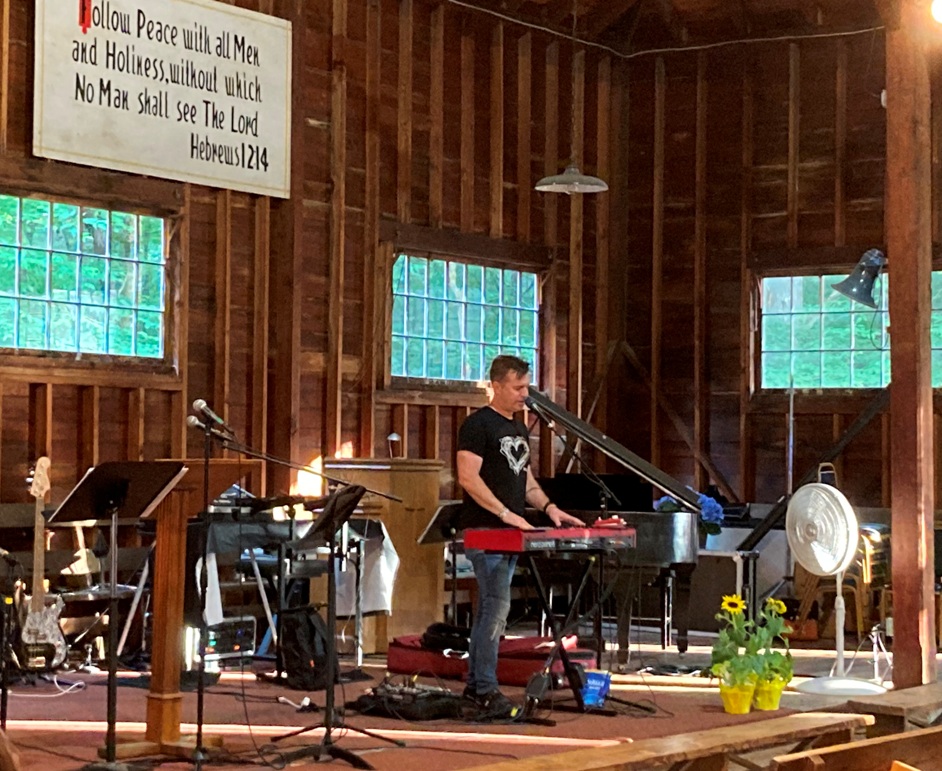 Dave is a worship leader, recording artist, author, husband and father. He has opened for and toured with Paul Baloche, MercyMe, For King & Country, Jeremy Camp, Big Daddy Weave, Sidewalk Prophets, Michael W. Smith, Phil Wickham, Rend Collective, Brandon Heath, Tenth Avenue North, Lincoln Brewster, Jason Gray, ....
"The feeling of helplessness as you see those you love struggle drives my music and ministry. Being onstage means more than just singing songs or providing an opportunity to lead people in worship. It's a longing to share with everyone the hope and healing we have through our relationship with God." -Dave Pettigrew


2023 Opening Weekend John & Sophee Waller
CONCERT 6pm Saturday. July 22, 2023 (not Friday)